April 22, 2015 — Introducing Knock 2.0: Faster, more secure, more useful
Today we're launching Knock 2.0, a free update to our iPhone app that unlocks your Mac without a password.
When we saw Apple Watch, we knew immediately that we had to make Knock one of the first apps available for it. Knock and Apple Watch are a match made in heaven. With Knock 2.0, leaving your iPhone in your bag or the other room isn't a problem. Whenever you open your Mac, Knock is right there at your wrist, ready to go. And with the Knock Glance, you can even unlock your Mac while you walk over to it – or lock it as you walk away.
We're also releasing Touch to Unlock, a second factor authentication option for Knock for those who need even more security. Touch to Unlock uses your iPhone's built-in Touch ID sensor to bring two-factor authentication to your Mac. Now bad guys not only need to steal your Mac and iPhone – they need your fingerprint as well. And if you run a business full of Macs, you can enable Touch to Unlock for Knock on every Mac in your network.
One of the coolest things is how Touch to Unlock and Knock's Apple Watch support work together. When you put on your Apple Watch, your Touch ID or your PIN will be required to unlock your Mac. After that, as long as Apple Watch stays on your wrist you can unlock your Mac with just one tap – no Touch ID required! It's all the security of two-factor authentication, but all the convenience of Knock.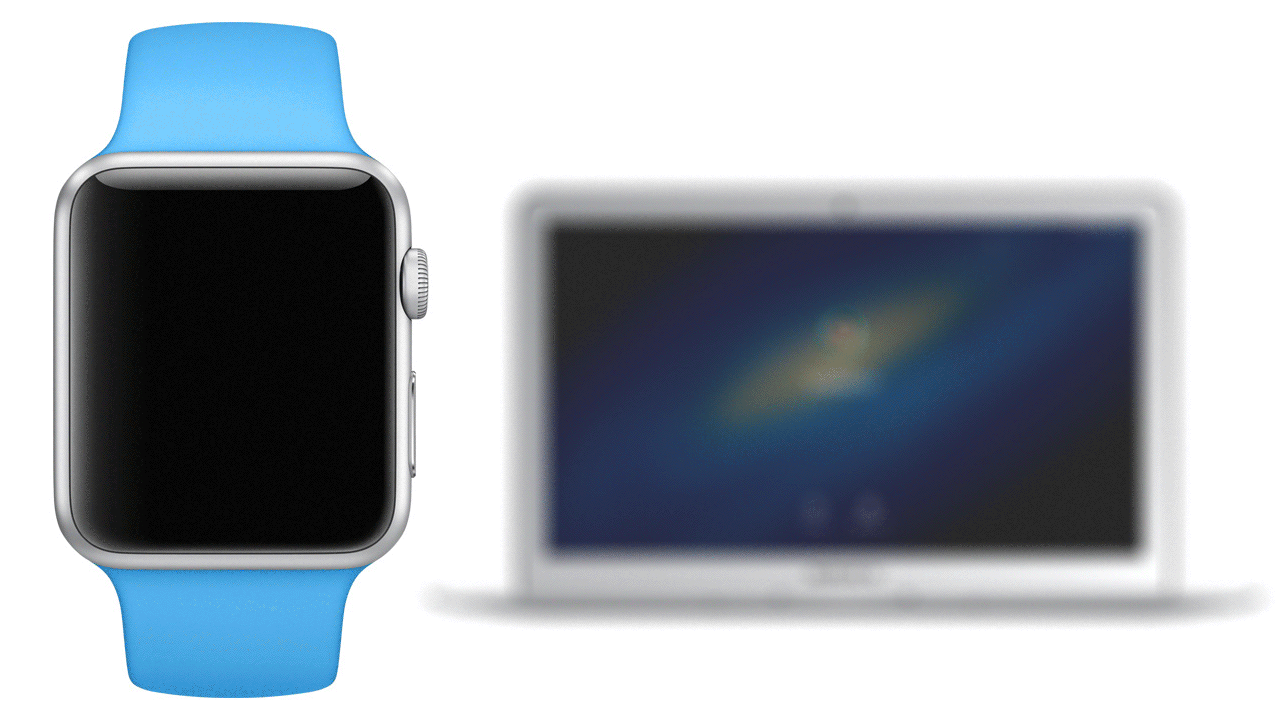 Every single day, Knock saves users nearly a week of collective time by unlocking their Macs faster. Knock 2.0 saves even more time with Admin Password Support. Any time your administrator password is required, Knock comes automatically to the foreground. Now you can use Knock to install software, change a system setting and more. Knock 2.0 completes our quest to make typing your Mac's password a thing of the past.
For the next two days leading up to the release of Apple Watch, we're offering Knock 2.0 at the original price of $3.99 in the App Store and as a free update to existing customers. After that, the price goes up. For more information, email press@knocktounlock.com.